A big thanks to the Pacific Sun's Space Cowboy for tooting our horn today in our hometown paper. Please read the article Champine Supernovas: Dave and Shelley Champine have a certain 'vibe' about them...

---
Links to our most popular locations on the West Coast:
The links above display shows by location and date and include posts from our user as well as imports from Sonic Living. The shows at the bottom of this page were posted solely by bands, promoters & venues.
Become a monthly sponsor: Highlight your venue or business and show your support for local music. Details and self-serve ad options here.

---
Bananas at Large
San Rafael /Santa Rosa, CA - Musical instruments, a/v
Murphy Productions
Mill Valley, CA - live shows monthly
George's Nightclub
San Rafael, CA - Live entertainment & dining
---
California World Guitar Shows 2012 - Jan 14-15 Bay Area, Jan 21-22 Los Angeles - $15 - All shows are buy-sell-trade events, featuring players, stars, retail stores, vintage dealers, foreign buyers, authors, builders, manufacturers and collectors. You may see vintage, new and rare guitars, amps, banjos, mandolins, violins, effects, parts, clothing, books, audio equipment etc. Public attendees are encouraged to bring all the gear they can carry to sell or trade. Info about both locations here.
---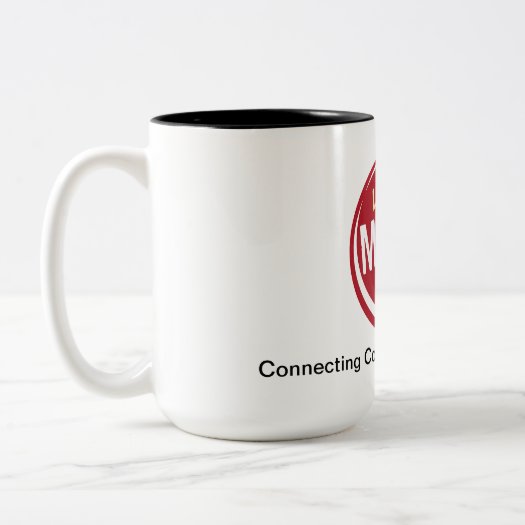 New meet-up in Alameda,CA starting in February!
Local Music Vibe Coffee Meet-ups: Informal, weekly gatherings for anyone to discuss music.
Wednesdays - Aroma Cafe, San Rafael, CA, 8:30am
Hosted by Gentry Bronson: Every other Tuesday - Aqus Cafe, Petaluma, CA 10am (next Jan 17)
Hosted by Deborah Crooks: Every other Tuesday - High Street Station, Alameda, CA 10am (starts Feb 7)
Hosted by KC Turner: Thursdays - Crepes on Cole in San Francisco, 10am
Order one of these coffee cups at zazzle.com/localmusicvibe
Let us know if you would like to host a coffee (anywhere) and we'll help you arrange and promote it. more info
---
Have an idea or a question? Try our new "Feedback" button (on the left side of every page) or our new Contact Us page powered by GetSatisfaction. We'd love to hear from you!
Follow our 27 location-specific Facebook pages & Twitter feeds.


Featured shows are now highlighted with a star. See these shows plus extra concert listings from Sonic Living on our site...